Finest Pressure Washing Services In Bennettsville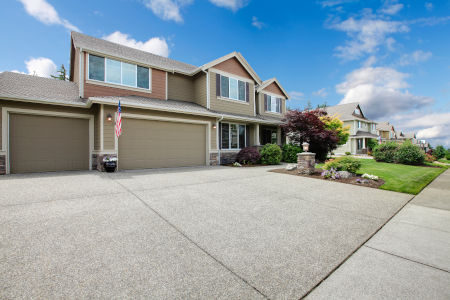 If you've been looking into professional pressure washing for your Bennettsville home or business but you don't know where to begin, let the exterior cleaning experts here at Like New Softwash lend you a hand! We offer a wide range of services that are perfectly suited for both homes and businesses, and we always guarantee flawless results at an affordable price point. Whether you need a little pick-me-up for your siding with our house washing service or you want to clean up your commercial lot with a professional sidewalk cleaning, we're sure to have a great solution for you.
For our wonderful Bennettsville customers, we offer the following pressure washing services for both residential and commercial properties:
Roof Cleaning
Driveway Washing
Sidewalk Cleaning
Gutter Cleaning
Gutter Brightening
Commercial Pressure Washing
Expert Roof Cleaning For Bennettsville Homes
To really take the best possible care of your Bennettsville property, investing in our professional roof cleaning service is a fantastic first step! Organic growth like moss, algae, and lichens can do a number on your shingles if left untreated, but our roof cleaning service can get rid of all of that and more. Your roof will not only look better, but it will be healthier and stronger, too, ensuring that it will last you and your family for many more years to come.
Bennettsville's Number One Pressure Washing Company
Choosing a pressure washing company to take care of your home or business can be a daunting task, especially when it comes to protecting your investments. We have ten years of experience in this industry, and we're always staying on top of the very best practices in the industry in order to provide the amazing results that we're known for. When you work with us, you're guaranteed high quality service from start to finish, so be sure to give us a call today!
If you'd like to work with the premier pressure washing company in all of Bennettsville and beyond, then get in touch with the experts here at Like New Softwash today. Give us a call or fill out our online request form to learn more about what we can do for you and your property!
Reviews & Testimonials on Like New Softwash in Bennettsville, SC
There are currently no reviews or testimonials, check back soon!
Articles
Should You Attempt Do-It-Yourself Pressure Washing?

Pressure washing is becoming more popular than ever nowadays, and with its ever growing popularity, more and more homeowners are looking to learn the trade for themselves. While we always encourage p […]

The Ins And Outs Of Professional Roof Cleaning

Your roof is a very difficult, if not impossible, area to clean by hand, and for the best results possible, choosing a professional pressure washing company for roof cleaning is the only way to go. W […]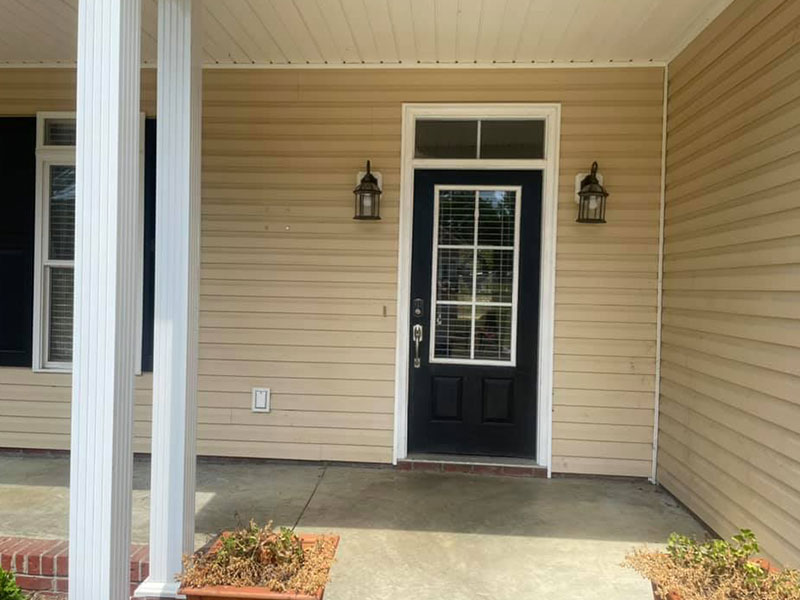 Schedule Quality Soft & Pressure Washing In Mount Gilead & The Surrounding Areas Today!