Gutter Cleaning For Free-Flowing Downspouts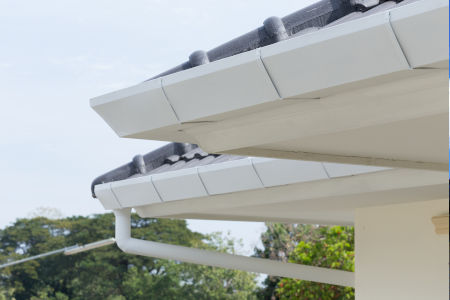 There are very few homeowners who truly enjoy the prospect of cleaning out their gutters by hand, and trust us - we understand! If you're looking for a trusted and reliable pressure washing company right here in Mount Gilead to take on the hassle of gutter cleaning for you, then you've come to exactly the right place. By working with us, you'll save on time, energy, and resources, and you'll also have flawlessly clean interior gutters that help keep your entire property in perfect working order.
Want the complete professional gutter cleaning treatment for your Mount Gilead home? We also provide exterior gutter brightening services that will make your gutters brighter and whiter than ever before!
Downspout Wash Out
When it comes to downspout and gutter cleaning, we use a much gentler pressure washing technique called soft washing, which ensures a deep clean without any risk of damage to your gutters. With a safe, eco-friendly chemical solution and a much lower pressure setting, we'll rid your downspouts of any debris or blockages to keep them working at peak performance. A clean downspout allows for proper draining, and this can help improve the overall functionality of your home.
Why Professional Gutter Cleaning Is So Important To The Functionality Of Your Home
Like New Softwash is the number one Mount Gilead pressure washing company, and our gutter cleaning service does so much more than just restore the functionality of your interior gutters. When your gutters aren't working properly, this can lead to a number of other issues including fascia board and wood rot, a weakened or cracked foundation, and even pest infestations in standing water. Your entire property is at its best when your gutters are clean, and we're more than happy to help you stay on track with all of your exterior maintenance goals!
Recent Gutter Cleaning Projects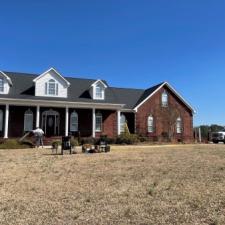 Window And Vinyl Wash In Chesterfield, SC
This customer asked about cleaning the vinyl & gutters around his brick home. They also acquired about cleaning organic growth off of a few windows. We were very pleased with the outcome of this proj […]
See Project
Articles
Should You Attempt Do-It-Yourself Pressure Washing?

Pressure washing is becoming more popular than ever nowadays, and with its ever growing popularity, more and more homeowners are looking to learn the trade for themselves. While we always encourage p […]

The Ins And Outs Of Professional Roof Cleaning

Your roof is a very difficult, if not impossible, area to clean by hand, and for the best results possible, choosing a professional pressure washing company for roof cleaning is the only way to go. W […]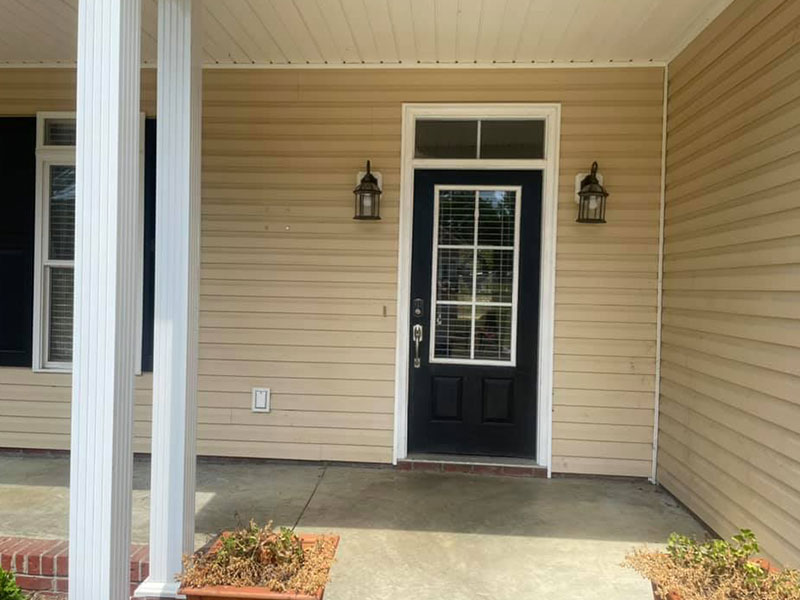 Schedule Quality Soft & Pressure Washing In Mount Gilead & The Surrounding Areas Today!