Professional Commercial Pressure Washing Pros You Can Trust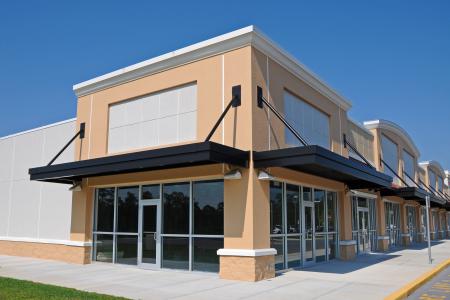 If you've been researching commercial pressure washing services for your Mount Gilead business, look no further than Like New Softwash for all of your exterior maintenance needs. Our wide range of fantastic exterior cleaning services are second to none when it comes to the Mount Gilead pressure washing industry, so whether you're in need of some expert sidewalk cleaning or other exterior business cleaning, we're right here and happy to help. We'd love to be your go-to company for commercial pressure washing, so give us a call right away!
Exterior Business Cleaning For Commercial Properties
Commercial pressure washing is a great resource that business owners can utilize to get the most out of their Mount Gilead commercial property. Even if you sell the best products, have the best service, or have a fantastic location right in the heart of town, if your exterior surfaces are rife with stains and substances, your business can suffer greatly for it. Exterior business cleaning performed by one of our industry professionals can do so much for you and your property, so keep reading to learn a little more about what we can do and how we can help!
Here are some of the best benefits when it comes to our professional commercial pressure washing services:
You get a boost in curb appeal. This helps bring in more customers off the street and through online searches, and it also helps make your business or building stand out among the rest!
You get a raise in property value. Whether you just want to keep your property in great shape for a lifetime or you're looking to move or sell down the line, this helps get a great return on investment.
You'll have an easier time passing inspections. If your business is subject to any health and safety inspections, professional pressure washing will help you keep the exterior of your lot in pristine condition.
You'll have a higher customer retention rate. Customers and clients who have a positive experience from the moment they arrive to the moment they leave are much more likely to return - and a clean, attractive lot plays a huge role in satisfaction!
Articles
Should You Attempt Do-It-Yourself Pressure Washing?

Pressure washing is becoming more popular than ever nowadays, and with its ever growing popularity, more and more homeowners are looking to learn the trade for themselves. While we always encourage p […]

The Ins And Outs Of Professional Roof Cleaning

Your roof is a very difficult, if not impossible, area to clean by hand, and for the best results possible, choosing a professional pressure washing company for roof cleaning is the only way to go. W […]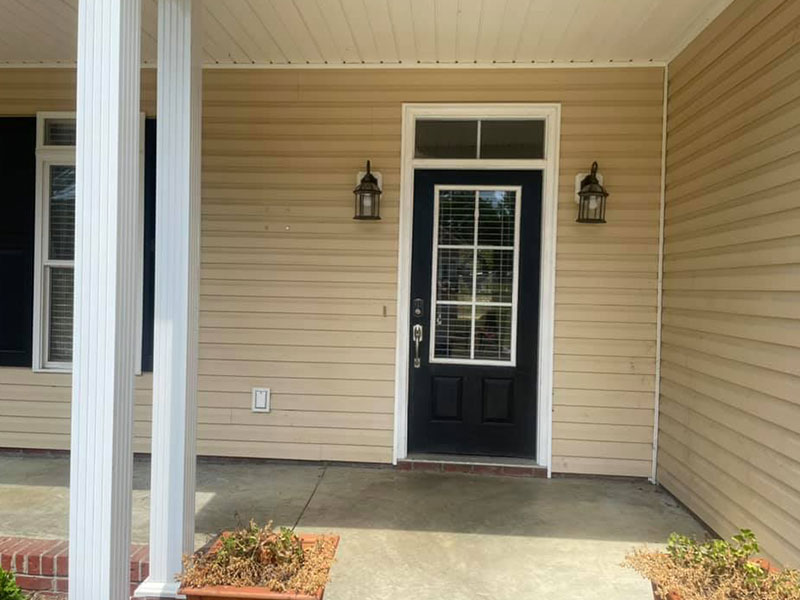 Schedule Quality Soft & Pressure Washing In Mount Gilead & The Surrounding Areas Today!