We Offer Driveway Washing For Your Concrete Surfaces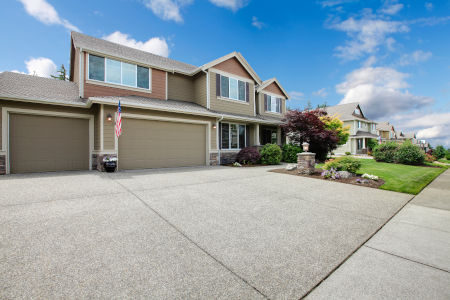 Looking for professional driveway cleaning performed by the leading provider of pressure washing in Mount Gilead and the surrounding areas? Then Like New Softwash is the company for you! The driveway of your home is one of the very first areas that your guests will see when they visit your property, and when your concrete is dull, dingy, or riddled with old, set-in stains, then it can dramatically bring down the overall aesthetics of your home. For better curb appeal paired with concrete or asphalt that will last you and your family a lifetime, get in touch with our exterior cleaning experts today!
Professional Concrete Cleaning For Cleaner, Safer Driveways
While an instant boost in curb appeal is always guaranteed with our driveway washing service, you also get the added benefit of stronger, healthier concrete that's better prepared to withstand the elements. Concrete is a tough material, and while it's built to survive a lot of wear and tear, this doesn't mean that driveway upkeep should fall by the wayside. By adding regular professional washings to your exterior maintenance routine, you can help preserve and prolong the lifespan of your concrete for many more years to come.
We don't just do driveways! If you're looking for expert sidewalk cleaning for your home or business, Like New Softwash is right here and ready to help. We'll assist you in achieving and maintaining cleaner, safer walkways for easier navigation all year round!
How Driveway Washing Can Help With Other Projects
Our professional driveway washing service will help keep your concrete or asphalt looking and feeling its very best all throughout the year, but it can do so much more than that, too! Pressure washing is also a fantastic preparatory step for a number of other repairs and renovations, and may be the perfect complement for other exterior projects you're gearing up for. Expert driveway washing will rid your Mount Gilead driveway of dirt, grime, and other debris, creating a smooth, clean surface that's better prepared for repairs or services like resealing and resurfacing.
Recent Driveway Washing Projects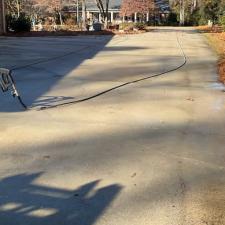 Driveway Cleaning In Hartsville, SC
We were able to give this customer a quote on his driveway washing while quoting another job for him. A lot of times we are able to give a package deal quote that results in more bang for your buck. […]
See Project
Articles
Should You Attempt Do-It-Yourself Pressure Washing?

Pressure washing is becoming more popular than ever nowadays, and with its ever growing popularity, more and more homeowners are looking to learn the trade for themselves. While we always encourage p […]

The Ins And Outs Of Professional Roof Cleaning

Your roof is a very difficult, if not impossible, area to clean by hand, and for the best results possible, choosing a professional pressure washing company for roof cleaning is the only way to go. W […]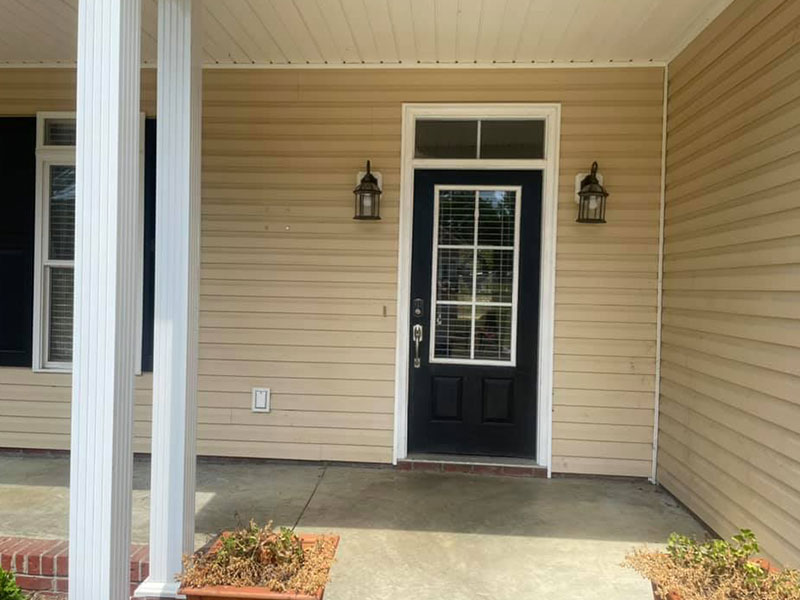 Schedule Quality Soft & Pressure Washing In Mount Gilead & The Surrounding Areas Today!