Sidewalk Cleaning Keeps Your Walking Paths Safe & Looking Great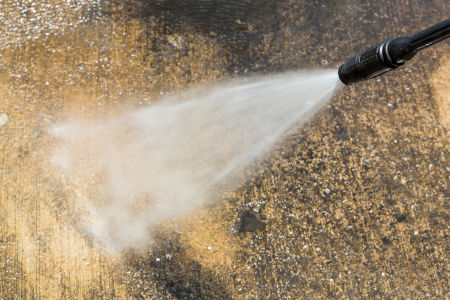 If you're looking for the highest quality professional sidewalk cleaning service in the industry, then you've come to the right place! Like New Softwash is the number one provider of pressure washing in the Mount Gilead area and beyond, and we only use the best methods, practices, and supplies with each and every job we take on. We'll help you achieve all of your exterior cleaning goals, so give the experts here at Like New Softwash a call to work with the premier pressure washing company in town!
Looking for another one of our pressure washing services for cleaner, safer concrete at home? We also offer a fantastic driveway washing service to help you completely renew the overall look and feel of your concrete!
Walkway Washing For Your Home Or Business
In order to keep your sidewalks and other outdoor pathways in prime condition, routine upkeep with professional sidewalk cleaning is absolutely key. More manual methods of cleaning can still be effective, but you end up using more time, money, energy, and resources when scrubbing your surfaces by hand. You can sit back and relax when you choose to work with us, and we'll help bring your sidewalks back up to speed quickly and efficiently!
Boost Your Safety Rating With Professional Sidewalk Cleaning
Any exterior surface where heavy foot traffic regularly takes place should always be routinely maintained in order to keep it safe for navigation. A pristine outdoor pathway thanks to our sidewalk cleaning service not only looks great, but it feels great, too. Our pressure washing experts can remove stains, substances, and even help your concrete walkways regain the proper traction for a huge boost in overall safety.
Here's just a few ways that our professional sidewalk cleaning service can help your Mount Gilead home or business:
It boosts your curb appeal and raises your property value by providing a clean, visually appealing appearance
It preserves the structural integrity of your sidewalks and walkways, keeping them in much better condition for longer
It promotes better health by ridding your concrete of dirt, grime, and other potentially hazardous substances like mold and mildew
It boosts the overall safety of your outdoor pathways by removing a slippery layer of grime that can cause accidents if left untreated
Articles
Should You Attempt Do-It-Yourself Pressure Washing?

Pressure washing is becoming more popular than ever nowadays, and with its ever growing popularity, more and more homeowners are looking to learn the trade for themselves. While we always encourage p […]

The Ins And Outs Of Professional Roof Cleaning

Your roof is a very difficult, if not impossible, area to clean by hand, and for the best results possible, choosing a professional pressure washing company for roof cleaning is the only way to go. W […]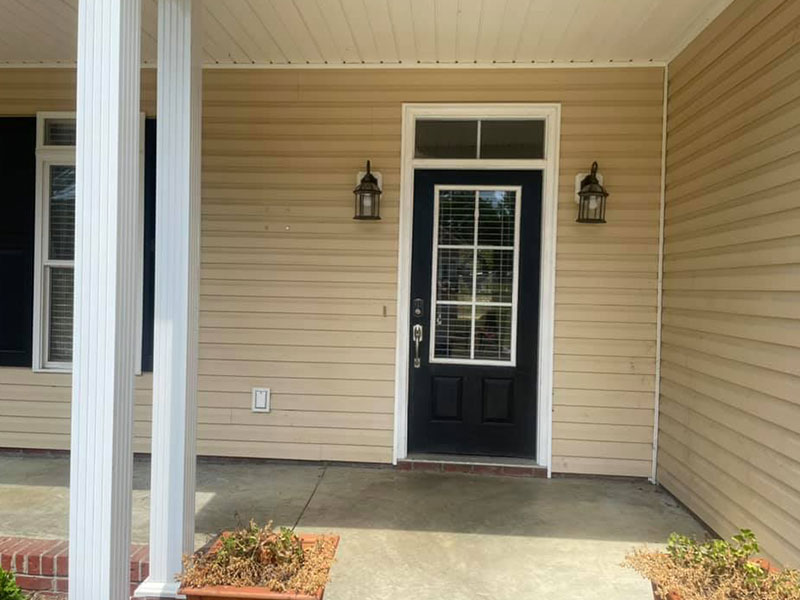 Schedule Quality Soft & Pressure Washing In Mount Gilead & The Surrounding Areas Today!