First-Class Roof Cleaning To Gently Wash Away Grime & Dirt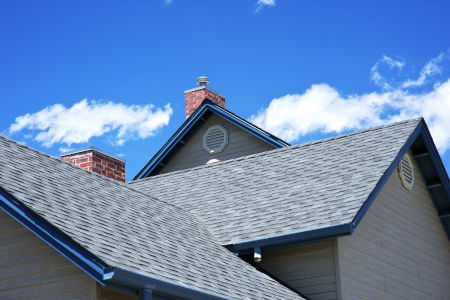 If you're looking for a thorough and reliable professional roof cleaning service for your Mount Gilead home, Like New Softwash is the company for you! We provide some of the highest quality pressure washing in Mount Gilead, and we guarantee optimal results with each and every job we take on. Step up your overall exterior maintenance routine by making roof care a top priority with our help!
If you're looking to improve the overall look of all the upper areas of your home, why not give our gutter brightening service a try? We'll make the exterior shell of your gutters look as good as the day they were installed!
How Professional Roof Cleaning Helps With More Than Just Curb Appeal
Aesthetics and curb appeal are always an important factor when it comes to exterior home maintenance, but our roof cleaning service can help with so much more than that. One of the most common roofing issues are those unsightly streaky black stains, and dirt is not the culprit behind them. They're actually caused by a type of algae, and this algae and other forms of organic growth can really do a number on your shingles if they're left untreated for too long.
Our soft washing technique pairs a low pressure setting with an eco-friendly chemical solution to safely and gently remove dirt, grime, and organic growth from your roof. Whether you're dealing with algae, moss, and lichens or even more potentially hazardous substances such as mold and mildew, our pressure washing experts will take care of them all. Your roof will be cleaner, healthier, and in much better condition to withstand the elements all throughout the year.
Our Three Year Roof Cleaning Guarantee
When it comes to our professional roof cleaning service, we guarantee a flawless clean for three years before you'll need to call us in again. We stand by our work and we always strive to make total customer satisfaction a top priority, and we know you'll love the fantastic results that we can provide. Get in touch with us today for outstanding roof cleaning at an affordable price, and we'll help you keep your Mount Gilead roof standing strong for many more years to come!
Recent Roof Cleaning Projects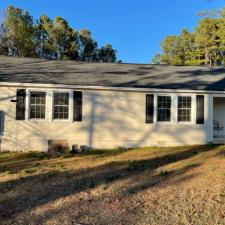 House Wash and Roof Cleaning in Cheraw, SC
This customer contacted us about cleaning a rental property he owned. We were able to kill the organic growth growing on the house and get this property looking like new again. We were al […]
See Project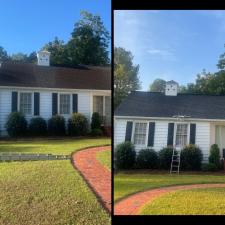 Roof Wash in Chesterfield, SC
Customer called requesting her roof to be cleaned. This roof was covered with organic growth. With our roof wash mix we are able to kill the organic growth. After a few weeks/months & several rains t […]
See Project
Articles
The Ins And Outs Of Professional Roof Cleaning

Your roof is a very difficult, if not impossible, area to clean by hand, and for the best results possible, choosing a professional pressure washing company for roof cleaning is the only way to go. W […]

Should You Attempt Do-It-Yourself Pressure Washing?

Pressure washing is becoming more popular than ever nowadays, and with its ever growing popularity, more and more homeowners are looking to learn the trade for themselves. While we always encourage p […]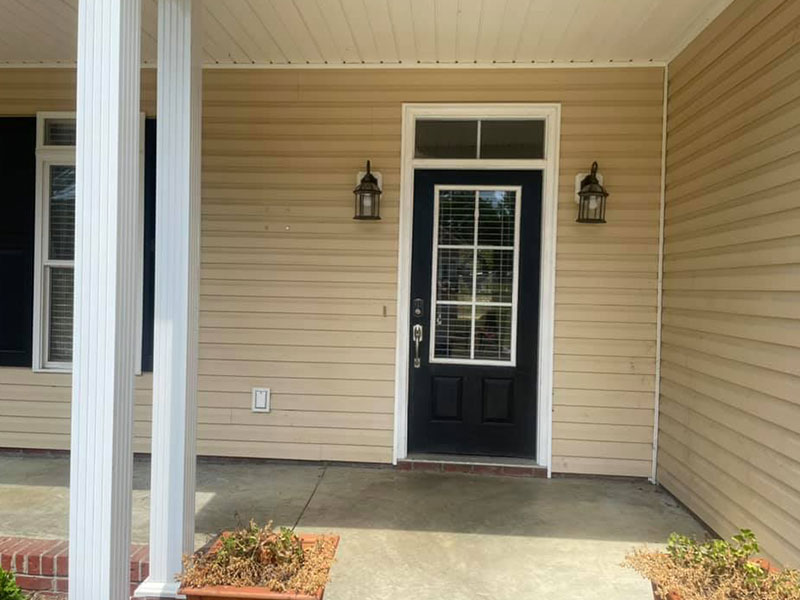 Schedule Quality Soft & Pressure Washing In Mount Gilead & The Surrounding Areas Today!