Porch Washing in Cheraw, SC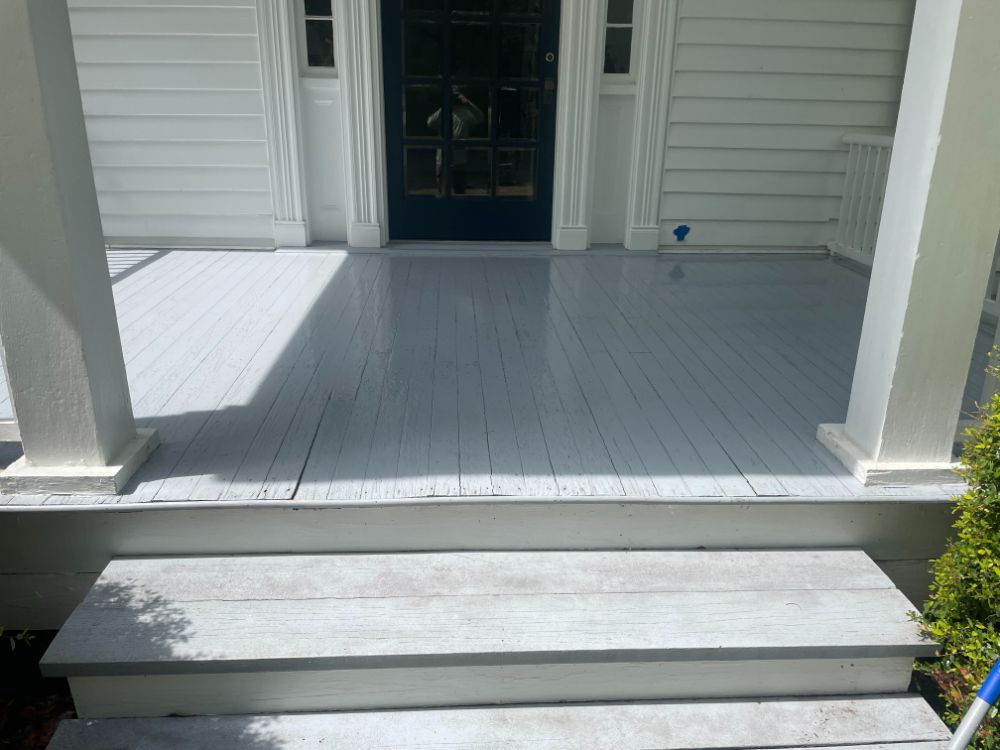 We were contacted by the customer to wash 3 porches on there house. The porches had a light covering of mildew on the . This house is the oldest house in the town of Cheraw SC. We were able to clean the porches free of organic growth. The customer was extremely happy of the outcome and the fact there was no pressure used.
Porch Washing in Cheraw, SC Gallery
Articles
Should You Attempt Do-It-Yourself Pressure Washing?

Pressure washing is becoming more popular than ever nowadays, and with its ever growing popularity, more and more homeowners are looking to learn the trade for themselves. While we always encourage p […]

The Ins And Outs Of Professional Roof Cleaning

Your roof is a very difficult, if not impossible, area to clean by hand, and for the best results possible, choosing a professional pressure washing company for roof cleaning is the only way to go. W […]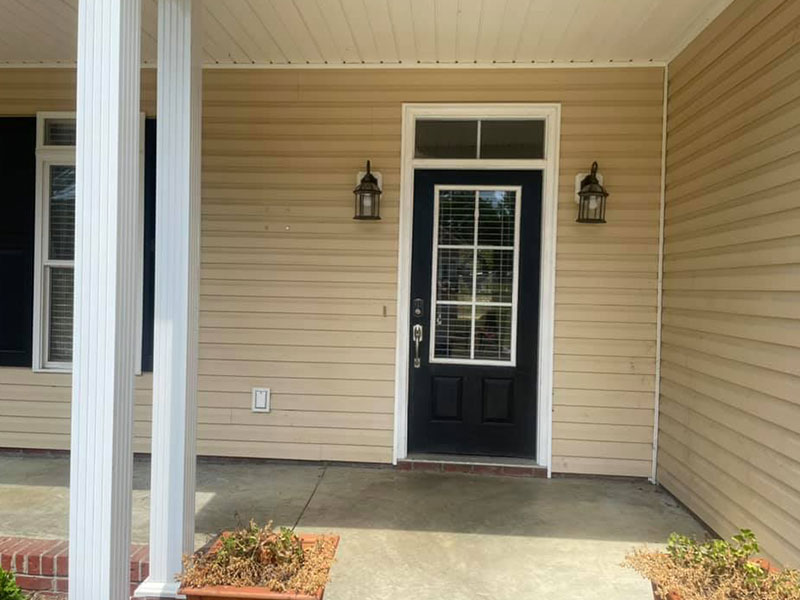 Schedule Quality Soft & Pressure Washing In Mount Gilead & The Surrounding Areas Today!